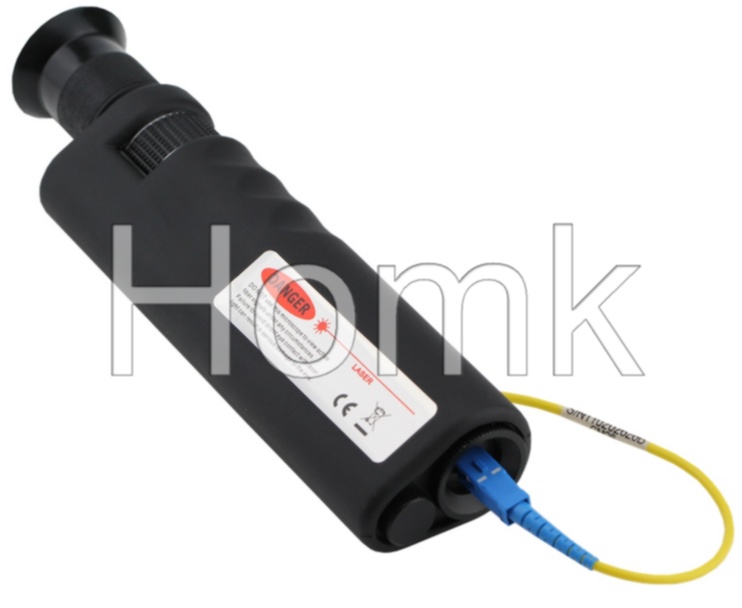 HK-400F Handheld Fiber Microscop Fast And Convenient
This fiber microscope is handheld model optical fiber scope used in inspecting the fiber optic connector end surface quality.

HK-400F is fast and convenient, precise and highly effective, the image is clear and bright, saves the time, reduces the cost

The pre-centralized positioning, the core image always demonstrates in the central position.

Our this fiber microscope is a human body engineering design, suits specially in the fiber optic connector manufacturer.

This fiber microscope may provide 100, 200, 400 time of optics enlargements.

The fiber microscope working life is long, the internal LED illumination light bulb life for 100000 hours, the interior does not have the user to be possible to service the part

Security laser, in sets at the CCD camera(not human eye) watches the optical fiber end surface, even if inspects is transmitting the laser optical fiber end surface, also does not have the security problem

Be CCD camera, including monitoring device.

Be suitable for optical network site construction and field operations

The fiber microscope can match general 2.5mm the PC coupling port, 1.25mm LC.